We were robbed of a snow day today. We got 6-8 inches, but we're not close enough to Lake Michigan to have gotten the full effects of the snow :( I have so many things on my "to do" list that I could have crossed off today. Oh well...
I'm linking up with Ms. Jessica from
A Turn to Learn
to share a funny one of my bunnies said today. I was doing a running record with him and I was asking him comprehension questions about the passage:
Me: What is a bookmobile?
Bunny: It's a mobile with a bunch of books in it.
Me: (not sure if he knew what a 'mobile' was) What's a mobile?
Bunny: A car or a truck. Like a hot dog. You know, like the Hotdogmobile? I saw it in the Pick 'n' Save (a local grocery store) parking lot once.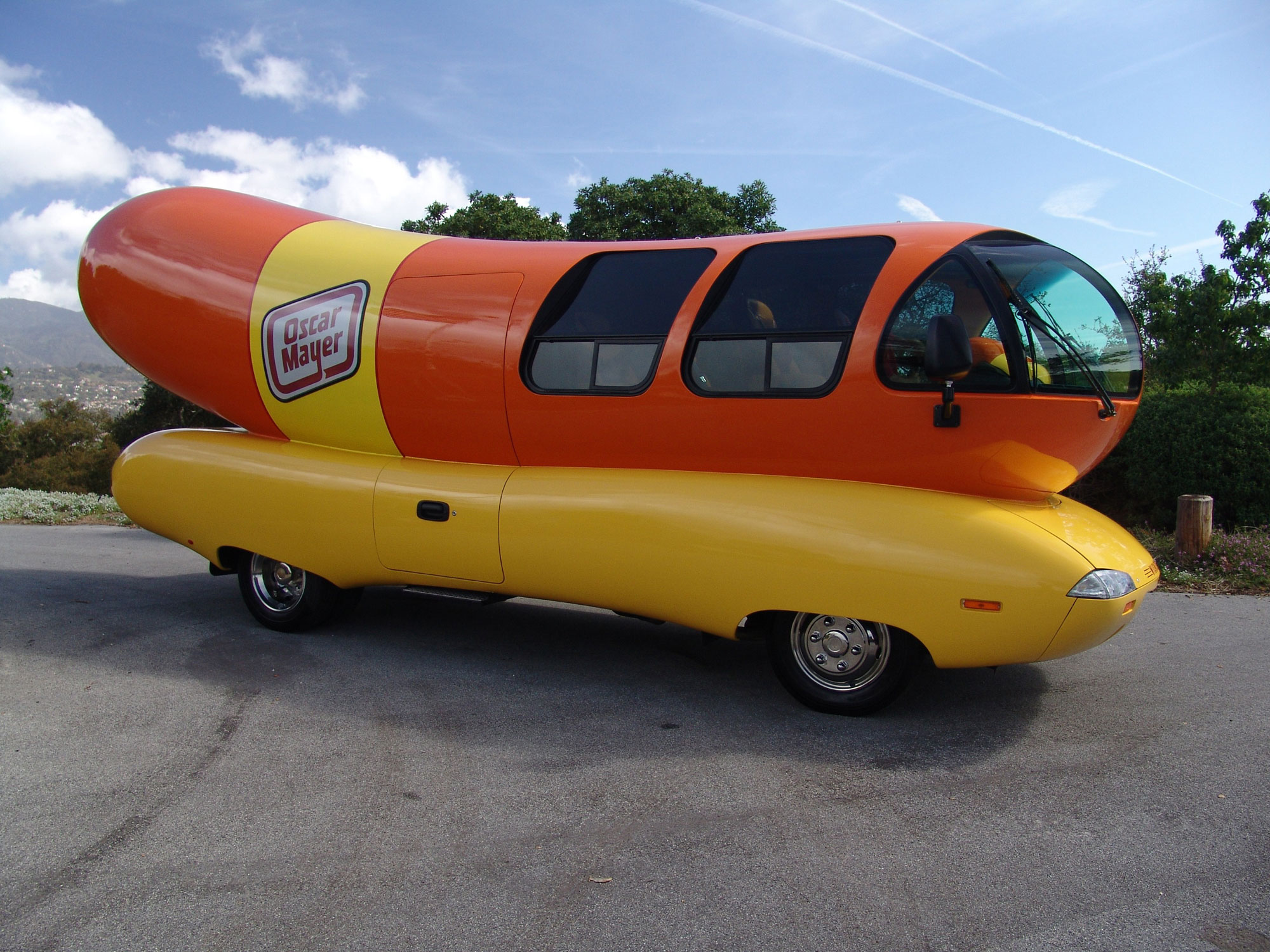 I rarely ever break from "teacher mode" when doing a running record because I don't want to break their concentration, but I bust out laughing. I looked at him, and said "Thanks for the smile today!"
I'm still laughing. At myself. I hope the hubs doesn't come into the room anytime soon to see me smirking and laughing at the computer...
Link up with your kids' quotes!