I'm linking up with my friend,
Andrea
for her weekly book sharing.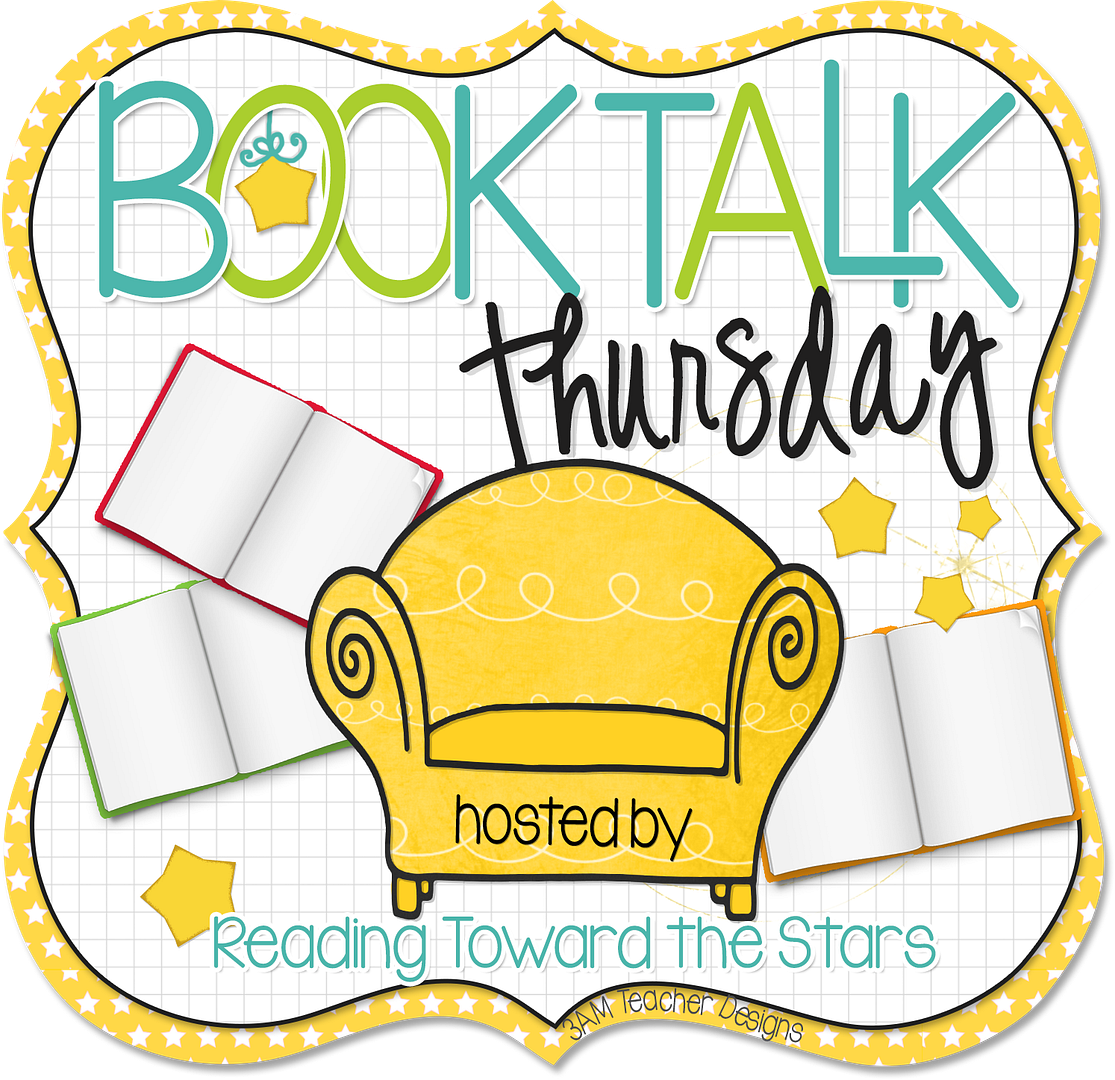 Have you ever gone to a Scholastic Book Fair and just bought a book (or twelve...) that you didn't read or even open? You just bought it? Well I did that with this book:
If you're looking for another book to add to your inferring unit, this is it! Oh my, this book did not disappoint! As you can probably infer from the title, Gilbert Goldfish wants a pet. He had everything a fish could ever want, but he did not have a pet. He tried out a few pets (dog, mouse, fly), but none of them worked out. Then he sees a shadow. It resembles a cat. Here's a great place to infer... what does the shadow look like? Would a cat be a good pet for a fish? Why not? But in the end the new pet's identity is revealed.
Wait for it...
Wait for it...
Keep waiting......
OK, that's enough of that. It's a catfish! Gilbert is so happy to now have a "pet," who he decides to name Fluffy. Ha!
So guess what?! Tomorrow is my One Year Blogiversary!
Oh my word... I cannot believe I've been doing this for one whole year! You need to be sure to come back here tomorrow because I will have a ginormous freebie for everyone who stops back! But it will only be available TOMORROW. Don't forget!