A few fab linkies are happening as we speak. Don't mind if I join in!
First up is Farley's Currently!
The hubs LOVES Phinneas and Ferb. It's kind of unhealthy. I think that's why I detest it so much :) I hear it's quite funny. But I want nothing to do with it LOL!
Speaking of the hubs, he came home from the hospital yesterday!! He had been there since Monday, and it was a loonnnggg week.... 2 small kids, second to last week of school, my own physical therapy, plus visiting him every day at the hospital (which was 35 miles from our house)... Although he still can't walk and gets tired very easily, so now it's like I have 3 kids LOL! But I'll take it! I love watching my kids love on their daddy <3
Because of all this stress, I am ready to be done with this school year. It's been a great year, but I need a break! 4 more days! Actually 3.5 because Thursday is an early release day :) Someone want to come and do my report cards for me..?
We've been frequent flyers at McDonald's and Culver's this week, so my fridge is EMPTY! Even our milk expired, which never happens around here!
The hubs and I are going to Cabo in July, so I'll be stalking other blogs for their vacay essentials! For some reason, I always forget my toothbrush when I go on vacation. DON'T FORGET YOURS! And the sunscreen! I'm a member of the Sunscreen Police... SPF 50 all the way over here! Make sure you (and especially your babies!) wear sunscreen!!!
Up next... Collaboration Cuties' Mentor Text Linky!
I think I say this about every book, but this is one of my all-time favorite books!
In Wisconsin, kids often go "Up North" on vacation, and this book sparks amazing connections for them. The book is beautifully written, with many similes, metaphors, and analogies. For example, it says that the logs on a log cabin are like shiny pretzels. I'm not doing it any justice trying to paraphrase... you seriously need to pick up a copy of this book!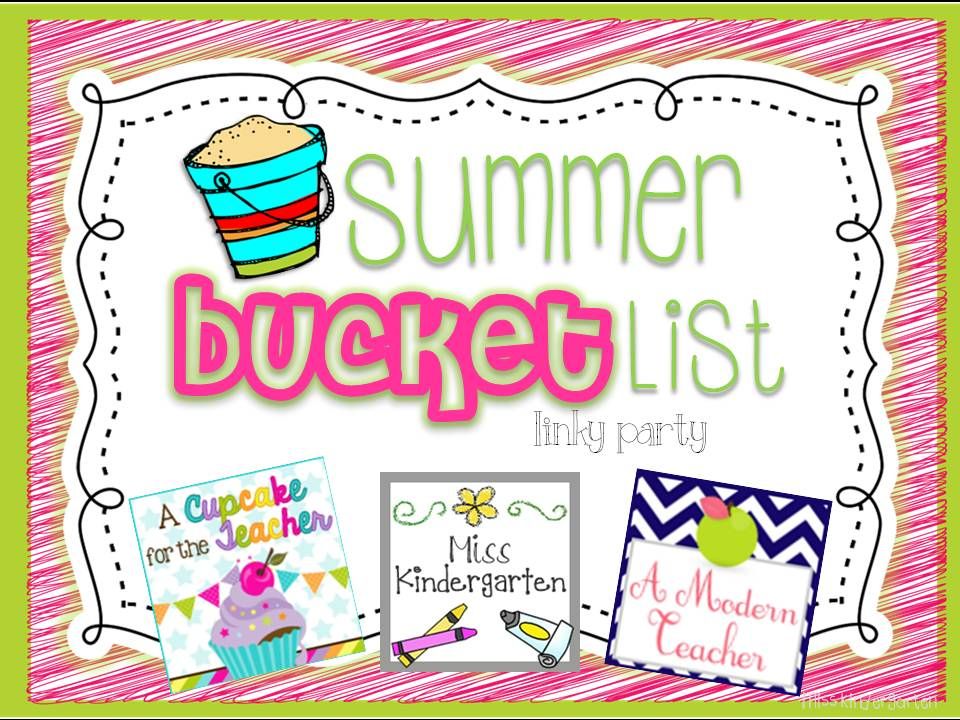 Honestly I wasn't going to join this one, because I like to be a free bird over summer, but there are a few things I'm planning on doing...
1. Cabo with the hubs. Here's where we're staying:
One of the top resorts in the world! Thank you, Time Share!
2. Play with my fam. With the hubs' new job, he will now be home for part of the summer. Here's one of our favorite places to go:
3. Read these school books:
The Jane Pollock book I have to read for work, but it looks like it should be a quick read... knock on wood. Anyone want to do a little book club for either?
4. Create! I have some math and Daily 5 ideas up my sleeve, but I refuse to let it consume me this summer. My number one priority this summer is to relax and spend time with my family!
OK, time to work! I made a good dent in my grading last night. Time to put on my game face and finish strong!!